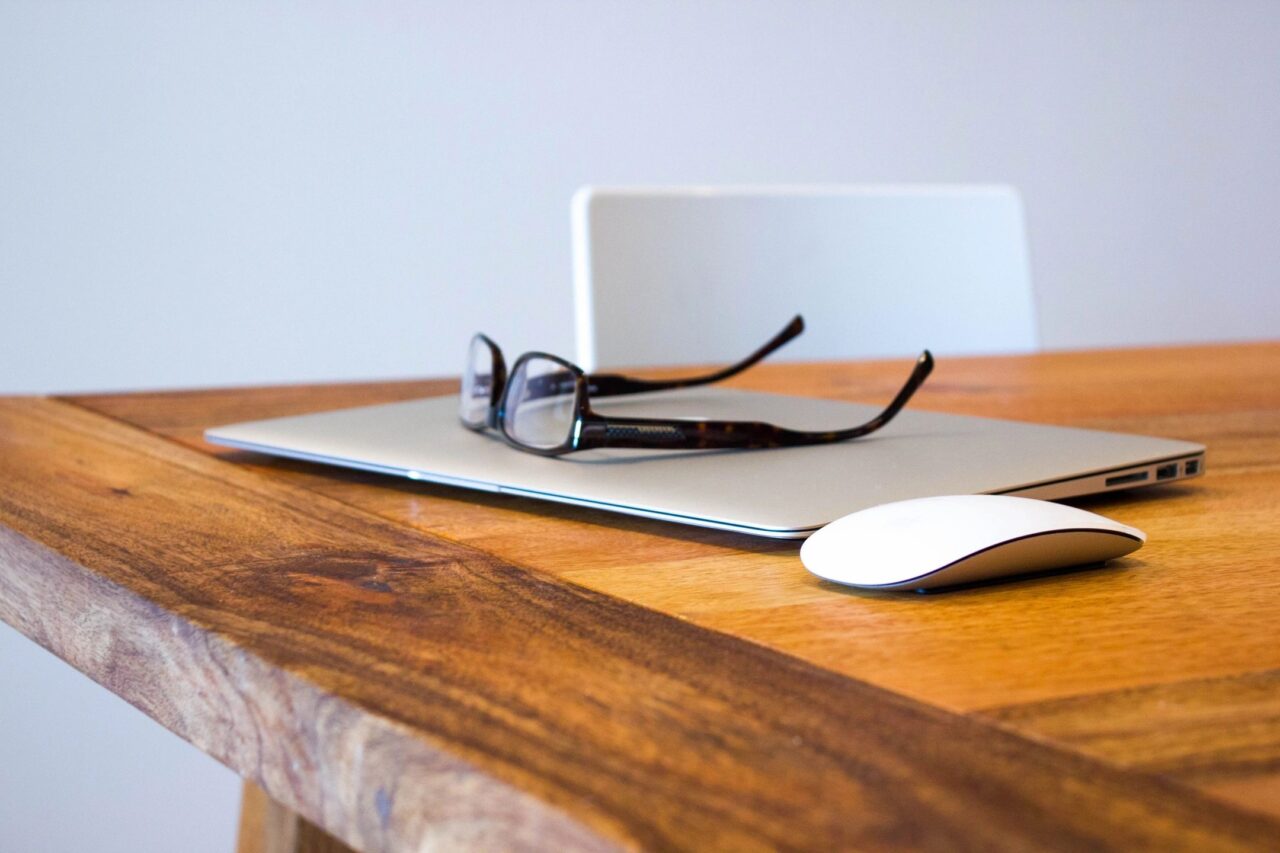 Where does LQPPV Stop and NSC Start?
Anyone working in Pharmacovigilance these days knows that some (not all) EU Member States stipulate a requirement for a local QPPV (LQPPV). Some say that the presence of a EU QPPV will suffice. Others mention a 'Responsible Person' for PV; Germany needs a 'Stufenplanbeauftragter'. Regardless of nomenclature, wherever stipulated, broadly speaking this tends to align with the qualifications and responsibilities assigned to the LQPPV.
Other countries in turn, refer to a need for a named safety contact (NSC) i.e. a safety contact who doesn't carry legal liability for the product however must be the main safety contact in the country for the regulatory authority. In some countries, a NSC performs most of the safety tasks designated to the LQPPV, however is not legally liable for the safety of a given product in a given country.
At first glance, 53 global countries (and counting) stipulate either a NSC or a LQPPV requirement. Interestingly, legislated
requirements for a LQPPV also exist in countries outside of the EU member states. However their responsibilities and qualifications seem to vary enormously. Whilst some countries stipulate a physician, others want a pharmacist. Whilst some have a list of responsibilities for their LQPPV or NSC, others tend to dilute their requirements to 'supporting the EU QPPV'.
Regardless of how the roles are described within specific legislation, notwithstanding the fact that NSCs appear to carry far less legal responsibility than LQPPVs, and aside from the fact that these days ROW countries are also stipulating the need for these persons to be resident in the country, it does appear prudent to appoint a NSC in any country that doesn't stipulate a LQPPV regardless of country legislation. But is it really?
It goes without saying (so I will say it) that it is challenging for the EU QPPV to maintain oversight of their local QPPVs across all territories EU and/or otherwise. Should we now extend that oversight to include NSCs? After all, a NSC within a given country is the point person for the authority regarding a given product in that territory. Should NSCs have a more defined role such as that of the LQPPV? Is there a need to align global PV requirements around NSCs? If a country doesn't stipulate a LQPPV or NSC does it mean that there is no need for oversight in that country? Should companies appoint an NSC in affiliate territories regardless of a requirement in the country? Does it matter if a NSC within one of our affiliates is a Sales or Logistics person? Where does the EU QPPVs oversight stop regarding local responsibilities of an NSC?
Some food for thought.